Belong // Believe // Become // bless
The 4B's act as a cyclical foundation of our primary spiritual growth process.
TO BE ACCEPTED BY GOD AND HIS FAMILY
Romans 12:5a TLB, "So we belong to each other, and each needs all the others."
TO ACT ON OUR BELIEF
Mark 9:23 NIV'84, "'If you can'?" said Jesus. "Everything is possible for him who believes."
TO TRANSFORM WHO WE ARE
1 John 2:6 NLT, "Those who say they live in God should live their lives as Jesus did."
TO GIVE TO OTHERS AS WE HAVE BEEN GIVEN
Proverbs 11:25 MSG, "The one who blesses others is abundantly blessed; those who help others are helped."
Our core values are more than just words, they are ideals on which we as a church place high value. They are what help guide our actions and help us stay on target to what God is doing through His church. They each act as a filter which helps us to remain focused on and be true to the vision that God has set before us.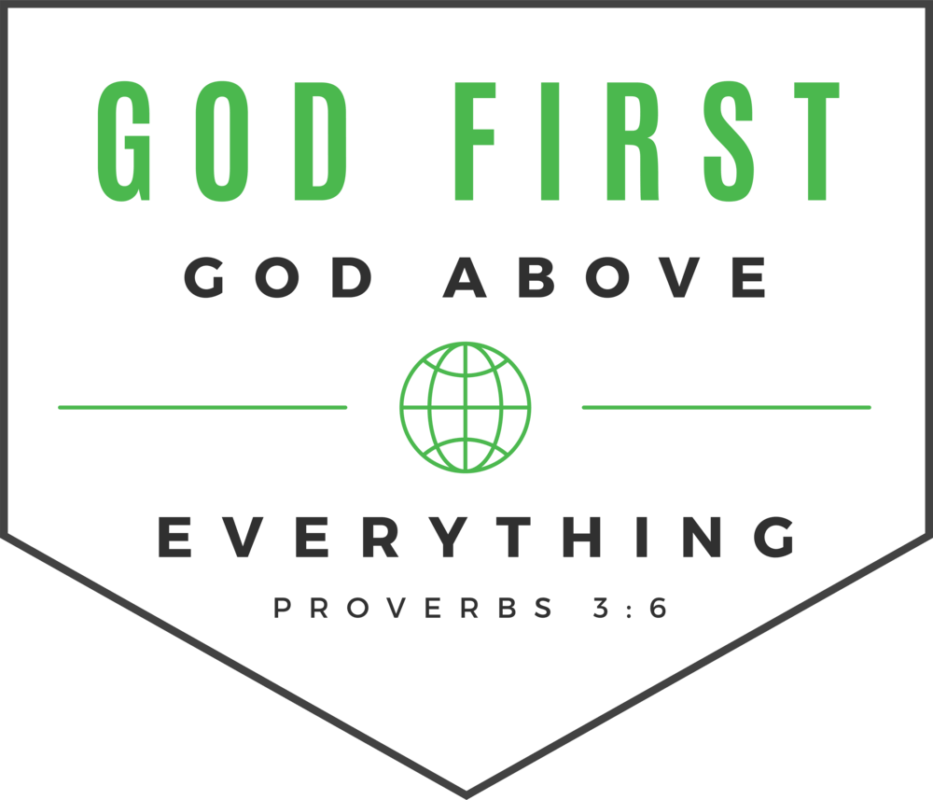 We want you to know that this church is God's church period. In everything we do and all that we are we seek always to make it all about Him and not about ourselves. We believe when we do this, He directs and guides in the ways that are right. He leads and we follow.
(Proverbs 3:6) MSG Listen for God's voice in everything you do and everywhere you go, He's the one who will keep you on track.
True to the Word, Relevant to the Culture
We understand that the message and the mission of who we are doesn't change but how we communicate the message and how we fulfill the mission does. Example- Jesus and the two blind men. One week you may be in a book study and the next week in something a touch more topical, but it will always be  relevant to our lives and backed by the word of God. 
(Hebrews 4:12) – For the word of God is living and active, sharper than any two-edged sword, piercing to the division of soul and of spirit, of joints and of marrow, and discerning the thoughts and intentions of the heart.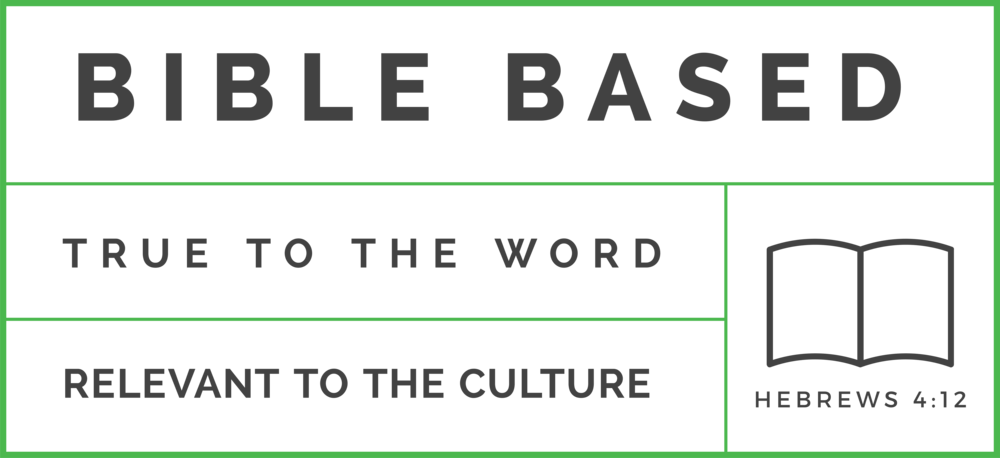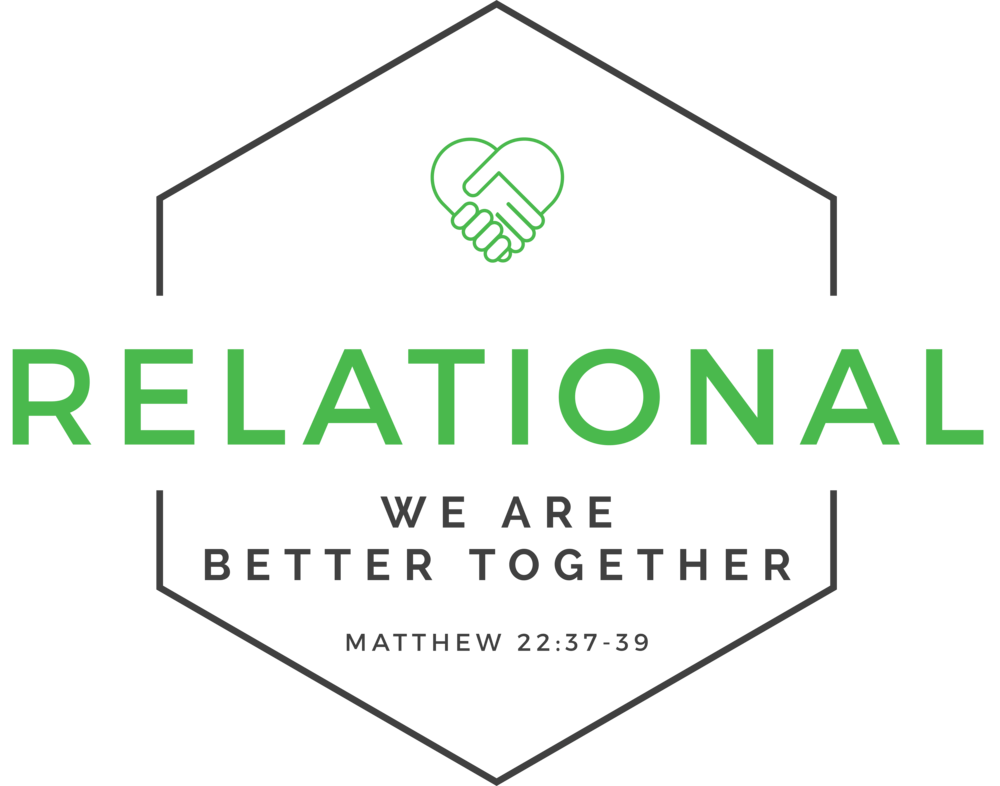 We want everyone to develop deep meaningful relationships with God and others both in the church and beyond – to love like Jesus did. 
(Matthew 22:37-39) Jesus replied: "'Love the Lord your God with all your heart and with all your soul and with all your mind.' This is the first and greatest commandment. And the second is like it: 'Love your neighbor as yourself.'
We are not a church of perfection because we know we can never attain that. We are, however, a church that seeks to do things with excellence. We believe anything worth doing for God is worth giving our absolute best–always. That's why you won't see tattered and beat up furniture in our kids areas, or you won't see instrumentalists on stage who don't know how to play, or hear a message from someone who hasn't worked on it. When you come to an outreach event like Love Ocala or Jump Start, our team members our giving our best for God and to people. We believe and practice excellence because God and his people are worth that. 
(Colossians 3:23) Whatever you do, work at it with all your heart, as working for the Lord, not for human masters.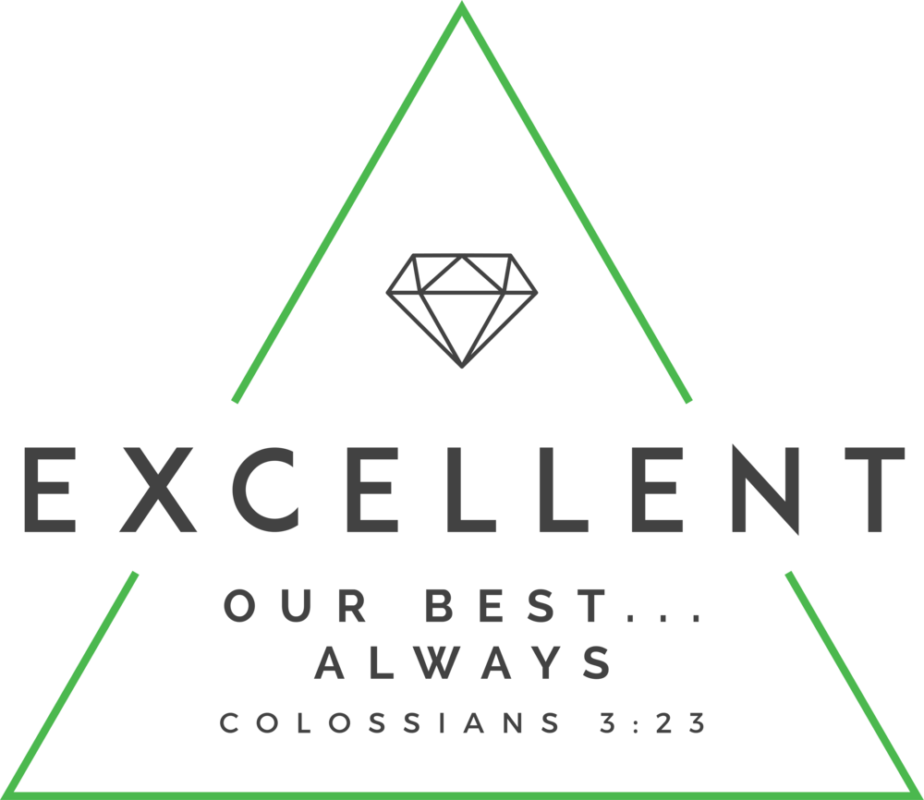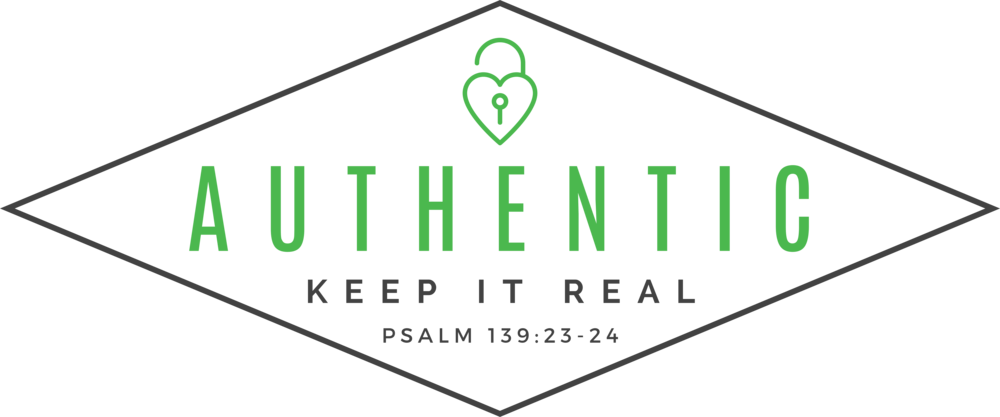 You will not find anyone here who has it all together. We believe that in order to become right with God we have to be authentic and real with Him. The same is true with us. Don't ever be afraid to be real because of what you think others will think of you because there is no judgement. You're in good company because we all have a story that God is still writing for each one of us. 
(Hebrews 4:1) Therefore, since the promise of entering his rest still stands, let us be careful that none of you be found to have fallen short of it.
(Psalm 139:23-24) Search me, God, and know my heart; test me and know my anxious thoughts. See if there is any offensive way in me, and lead me in the way everlasting.