Serenity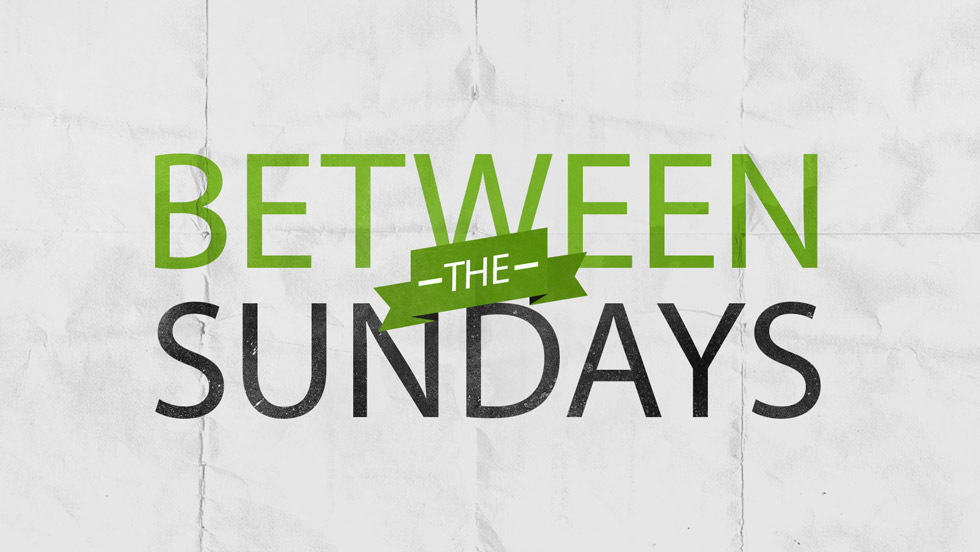 Want to know how to live a life of serenity in God? Jesus tells us in these verses from Matthew 6:33-34 NIV, "But seek first his (God's) kingdom and (God's) righteousness, and all these things will be given to you as well. Therefore do not worry about tomorrow, for tomorrow will worry about itself. Each day has enough trouble of its own." Boy is that sure the truth; uh yeah! So, here's how to experience serenity in our life with God – seek Him first; trust Him totally! It begins in the little things – in the every moment things. Now, ponder over that for a few moments and then pray this prayer. You've probably heard it called the 'Serenity Prayer':
"God grant me the serenity to accept the things I cannot change; courage to change the things I can; and wisdom to know the difference. Living one day at a time; enjoying one moment at a time; accepting hardships as the pathway to peace; taking, as He did, this sinful world as it is, not as I would have it; trusting that He will make all things right if I surrender to His Will; that I may be reasonably happy in this life and supremely happy with Him forever in the next. Amen."
Striving to live faithfully 'Between the Sunday's' – Doug
p.s. Please email me your 'Between the Sunday's' God-Stories. I would sure love to post a few to inspire others to keep on keeping on in the faith. Love ya'll!
Resources
Subscribe to our Blog
Blog Categories