Prayer Power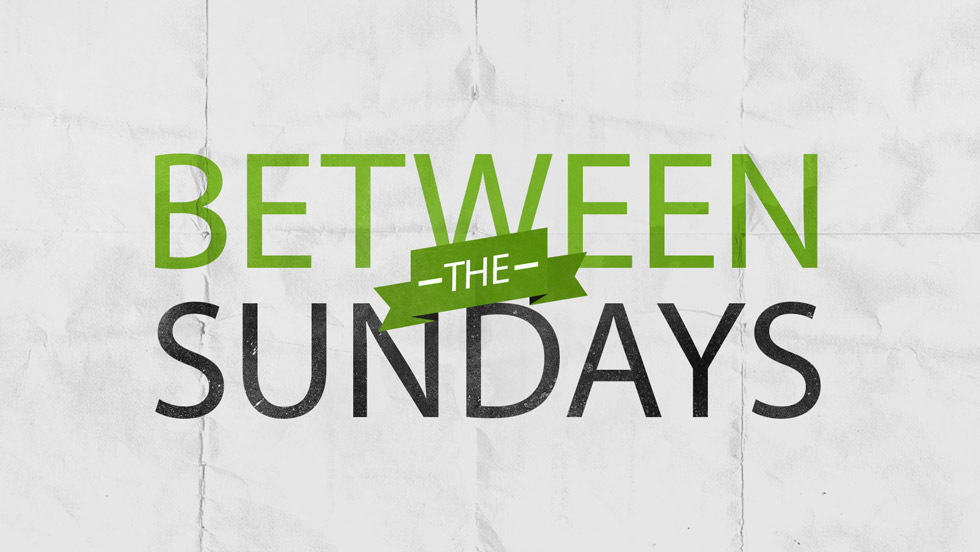 I had a friend share this thought with me yesterday following our worship services. He said, 
"Doug, I heard this recently. What would our church, family, life, etc. look like if all our prayers were answered?" 
Now I don't know about you that is thought-provoking and convicting isn't it? Now, read that question again and then ask ourselves this question, 
"What have we been praying for concerning our church, family and life?"
Are we praying those immeasurably more, God-sized, only-God-is-able prayers?
 If not, we certainly should be!! As Craig Groeschel adds, "Some believers rarely pray, and when we do, we don't expect anything to change…we just aren't sure our prayers will make a difference." Anyone else ever felt that way.? Now, let's be honest because we all have probably felt that at some time in life.
Friends, prayer and belief in God go hand in hand. Our God wants to accomplish immeasurably more than all we ask or even begin to imagine through each and everyone of us. So, let's stop right now and recommit ourselves to prayer; to talking with our God and involving Him in our daily life. Together let's commit to praying those only-God-is-able prayers! How 'bout it?! I'm in…I'm praying, friends.
Colossians 4:2 NIV says, "Devote yourselves to prayer, being watchful and thankful." So, God we, together here at Central Christian, pray expectantly for you to do immeasurably more than all we ask or imagine through and in every one of us. Move mightily among us Lord! We love you!
Striving to live faithfully 'Between-the-Sundays' – Doug
Resources
Subscribe to our Blog
Blog Categories