Opening Night for CCC Summer Basketball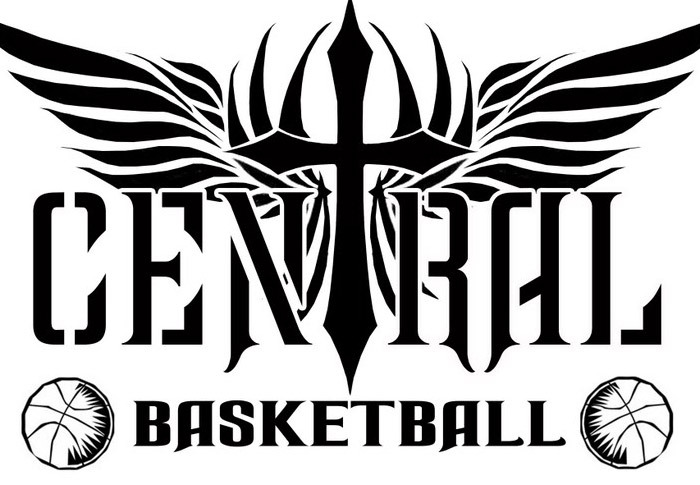 LABOR ISSUES RESOLVED, CENTRAL BASKETBALL TO RESUME!
After a heated and sometimes contentious labor dispute (which cost the league its spring slate of games), Central Men's Basketball is back this summer; leaner, meaner, and ready for some action. Four teams will take to the court to see who will be crowned this year's "Kings of The Summer".
The team captains and league officials locked themselves away for many hours (without their official counsel present), and were able to hammer out contractual terms and rosters for the 2011 summer season.
"We won't miss any more games now that our labor dispute has been settled," stated a relieved Orange team captain, Jack Sheaves. "Our fans can rejoice, as we have not raised ticket prices, even though our operational costs have risen."
Certain concessions had to be made to get the deal done. Early on Red captain Josiah Connor pushed hard for an expanded rim for his club. This request was denied unanimously by the rest of the league and he will have to settle for continually missing a normally sized rim on all three point shots.
Most felt that Black team Captain Brian McElfresh tried to misguide the rest of the league about the status of his best player, guard Brian McElfresh. "The captain tried to claim that his top player was a has been, washed up, couldn't run, couldnt shoot, etc…" said Camo team captain Matt Knowles. "But we've seen him on the court in the grandpa league. He still has it. We weren't going to be fooled."
Here's a quick preseason prospectus for each team heading into week #1:
ORANGE: Could we have a traitor in the midst? Captain Jack Sheaves, a lifelong West Virginia fan, was adament about his squad resembling Virginia Tech's color scheme. "Hey, I'd like to look like a winner at least," stated the captain.
Orange possesses what could be the best guard tandem in the league (Zak and Jesus), and may be the most cerebral of squads (with Steve King and Stuart 'Straight Outta' Compton calling the shots). Will there be too much knowledge and not enough production, or will this team be able to maximize its production with advanced schemes? Will their secret weapon, youngster Eric Bushong, be able to keep up his torrid scoring pace that he had in the preseason, or will he freeze up when the whistle is blown? The biggest question: Who will be the first to make it to the end of a game without fouling out: Dean or Tom?
CAMO: Will the best looking club in the league be able to perform as awesome as their unis look? Will the 'Bruise Brothers' (Los Hot Alcarlos Pep Richard, Matt, & Curlee) be able to mesh well with the of 'Fellows of Finesse' (Anthony, Tyler, and Jared). Will it be a Yin and Yang completion or will it be more like a mixing of oil and water that never gels? Will Brandon and Zach be able to comprehend the insanity that awaits them on this squad? The biggest question: Who will be Matt and Pep's collective target since they are not on opposing squads to injure each other?
BLACK: Possibly the leagues two top players on the same squad (Brian and Trey)? Will the rest of the league be regretting letting these two be on the same roster, or will this teams 'Big Two' meet the same fate as the Miami Heat, where the supporting cast could not produce enough to keep the wins rolling in? How will BMac react to having ShawnyMac on the same squad for the first time since middle school? The bigger question may be will Jeff Martin make it to halftime of game #1 without gaining the first technical of the season?
RED: This squad will be led by all-everything Eric Huffer. You could surround him with overweight 5th graders more interested in the flavor of their juice pack than playing sports and his team would still be competitive. How will he handle having actual talent surrounding him? And how will the talent around him handle that fact that he'll take (and probably make) about 85% of their shots? Will a reviatalized Michael Artaemus Dillingham be able to get back to his league dominating form, nearly hitting the ceiling with every shot? The biggest question: Will Chuck Gaj ever show up for a practice or game?
****Hopefully these, and many other questions will be answered starting tonight 06/20/11 when the season commences! See you there.
Resources
Subscribe to our Blog
Blog Categories