God Loves Me!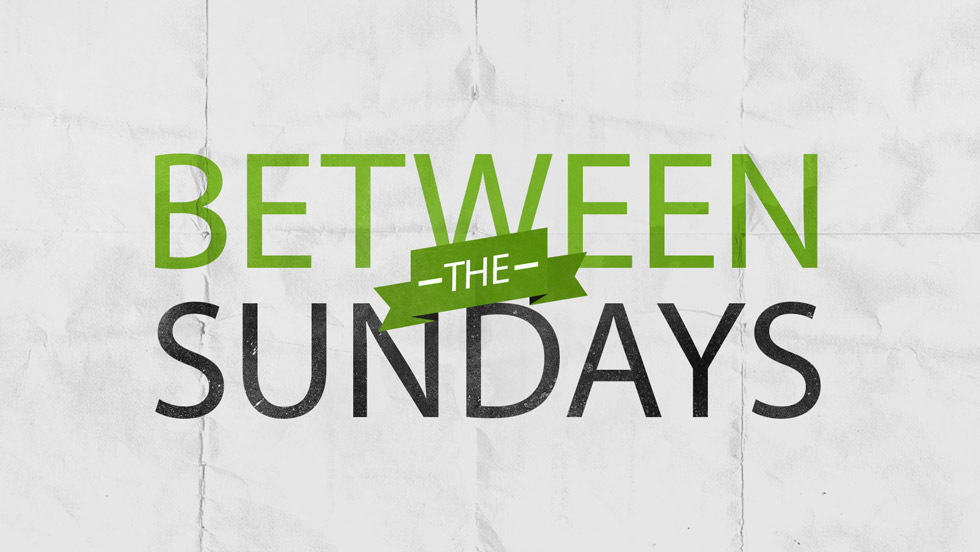 Now, say that out loud – no, really; say it out loud, "God loves me!" You know, it's one thing to hear that but it's an entire different thing to understand that with out hearts isn't it?
Craig Groshchel in his book 'The Christian Atheist' adds, "Sure, we believe in God but we aren't sure that God really loves us. Sure, He may love other people; just not us – how could He?" Anyone else feel that way? You too huh?! But why do we feel that way friends? Maybe it's guilt, shame; a since of insignificance or unworthiness but you know what; if we feel that way – we're not alone. There are countless true stories in the Bible of people who felt the same way but that didn't stop God from loving and forgiving them. Guess what? It doesn't stop our God from loving and forgiving us!
As Craig illustrates in his book; far too many of us treat God like that 'He/She loves me…He/She loves me not' flower…remember when we would pull off the petals of a flower hoping that the last petal would be 'He/She loves me…' And you know what, we treat God's love that way – which is totally wrong. We say, "Well today I didn't live for God that well; so HE loves me not!" And then the next day; well we did better – we lived for God quite well, "So, He loves me!" As if God's love depended upon what we did or didn't do!
Friends, God loves us; yes US! As 1 John 4:8b-10 NLT says, "…God is love. (now; pause for a moment and say that out loud - 'God is love') God showed how much he loved us by sending his one and only Son into the world so that we might have eternal life through him. This is real love – not that we loved God, but that he loved us and sent his Son as a sacrifice to take away our sins." Now, that is love ya'll! So, now, say that out loud with me - no, really; say it out loud, "God loves me!" He really does friends; He really does as do I. Remember that this week!
Striving to live faithfully 'Between-The-Sundays' – Doug
Resources
Subscribe to our Blog
Blog Categories