I must say that I thoroughly love this time of year! The change of seasons; holidays, music, food, goodies, family, friends! In fact, I often find myself reminiscing on fond memories of Thanksgiving & Christmas' past with my family and greatly anticipating those new memories we will create this year. I can hardly wait ya'll! What an exciting sentimental journey! 
Quickly ponder, in self-evaluation, our walk of faith. Now let me ask this; are we a tumbleweed or a tree? Say what, Doug? What are you talking about; I think you're losing it. No seriously, when it comes to our daily walk of faith, are we a tumbleweed or a tree?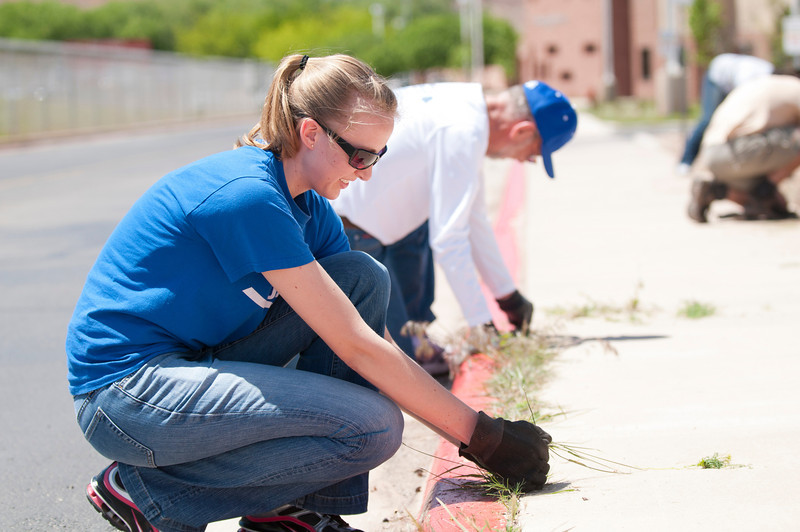 Have you ever noticed that weeds grow everywhere even in the most inhospitable climate and location? How's that possible? I mean, I was working in my yard the other day and noticed that a small weed had begun growing through a tiny, I mean a tiny pinhole in the concrete sidewalk. What's up with that – weeds will take advantage of any crack and crevice!
Resources
Subscribe to our Blog
Blog Categories